Support the NGP
The National Gallery Prague houses artworks by the greatest Czech and international artists from the Middle Ages to the present day. As one of the world's major art museums, its collections and activities attract some 700,000 visitors per year.
Private and corporate donors play a vital role in enabling the NGP to fulfil its mission. This support allows us to present the highest-quality artworks to the general public and to ensure those works are preserved for future generations. Join us on our journey of artistic inspiration.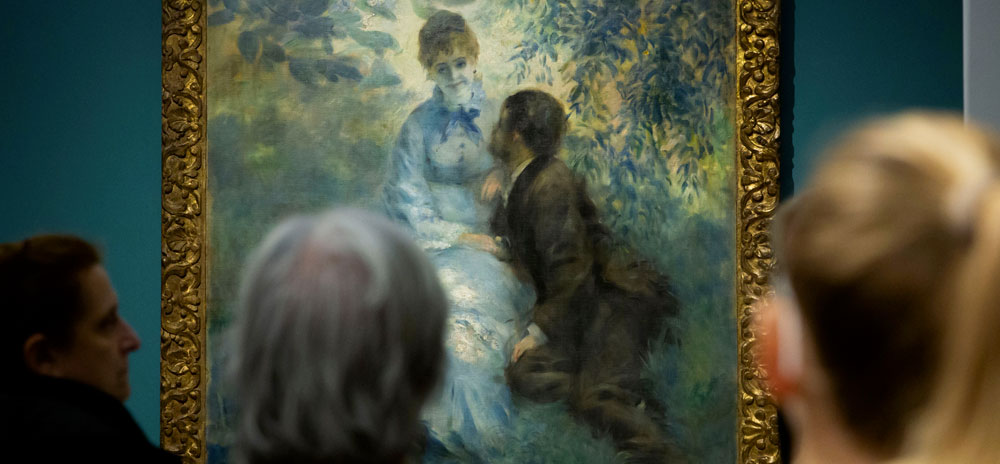 Join a community of art lovers and become part of the NGP's history
We offer a number of attractive benefits for private donors, ranging from exclusive exhibition tours and gatherings with artists and curators, to invitations to exhibition openings and other social events.
Connect your company with a major cultural institution
We offer corporate sponsors a rich and varied range of possibilities to create a long-term working relationship. Whether you choose to become a partner of the NGP, or to sponsor a specific exhibition or project, we will work with you to tailor a collaboration that supports your vision.